[22 July 2012]&nbsp
freaks machine 2012 photo&nbsp
Remy Lucas have just released beautiful photography of last Freaks machine party 2012. At 6am, a big storm arrived but the party was still alive after few minutes. One of the best edition of Lunarmouth crew, big up !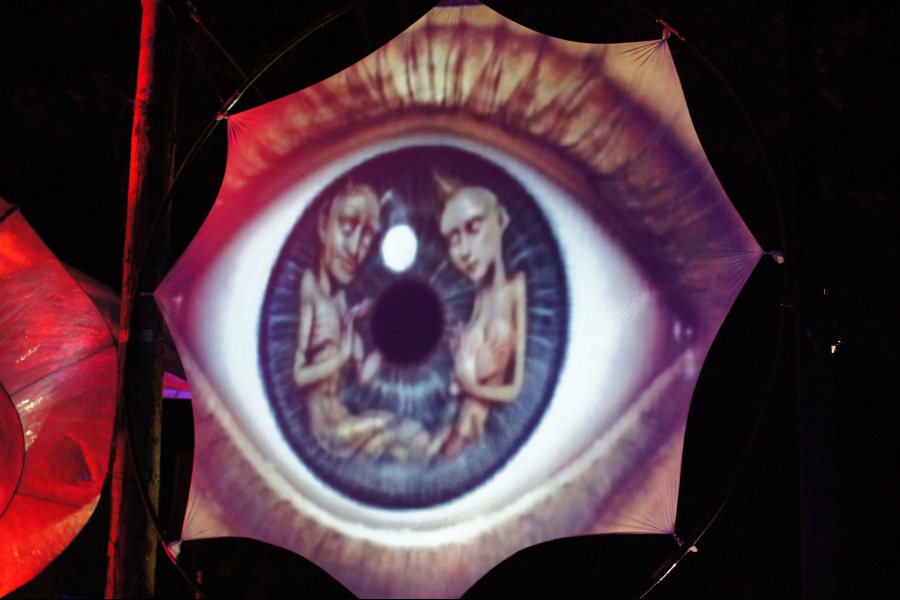 Tweeter
[10 July 2012]&nbsp
This week-end : Back to Pirates !! South of France.....&nbsp
Teratone will be there with :
Mizoo DJ set
Teratone vision - ikar and yog mapping and vjset
Psygana Invasion decoration
Remysh photo
Happy to see you there !!
13 14 15 16 of july 2012
Tweeter
[6 July 2012]&nbsp
Freaks machine #7 don't forget !&nbsp
Freaks Machine 2012...
Will you be the thousandth freaks?
happy 7th edition to Lunarmouth
Weather looks pretty good !
Tweeter
[18 June 2012]&nbsp
A new event : 21th chant du gros festival (switzerland)&nbsp
[26 May 2012]&nbsp
A new event : 10th Bithday Biolive (switzerland)&nbsp
More info later
Mizoo DJ set
Vj ikar VJ set
Tweeter